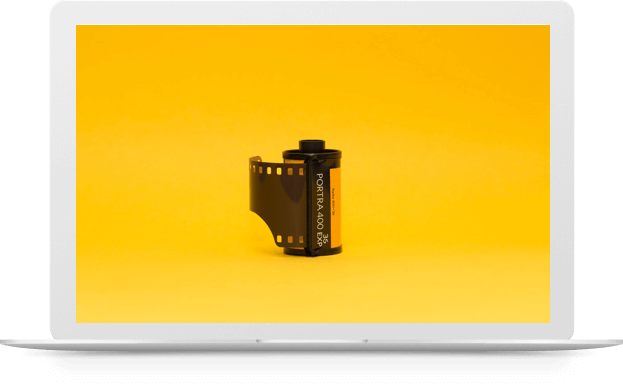 about us
We're motivated by the
desire to achieve.
In order for you to achieve the things you are capable of, you need to constantly be creating goals for yourself.
More Details

Fast Turnaround Time
To revert on the queries related to directors, celebrities (Local/International)

Expertise
In operations and management for local as well as international projects.

Post Production Setup
With two edit suites and state of the art equipment.