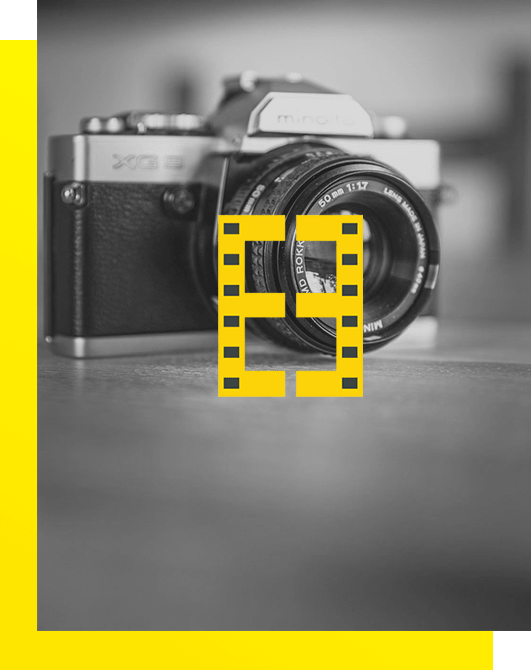 We're motivated by the
desire to achieve.
SEEME Production was the brain-child of Seemeen Naveed and Naveed Arshad. It started out as a small production house with a core team of six individuals but despite its humble beginnings, today SEEME Production is ranked as the most highly esteemed companies in Pakistan. At SEEME, we believe in providing solutions tailored to your specific requirements. We strive to break boundaries, experiment with innovative ideas and techniques by collaborating with teams both locally as well as internationally to bring you a television commercial par excellence. With our state-of-the-art facilities and cutting edge expertise we endeavour to become your ONE-STOP SOLUTION and bring you the best production and post production facilities in Pakistan. THE PRODUCTION SPECIALISTS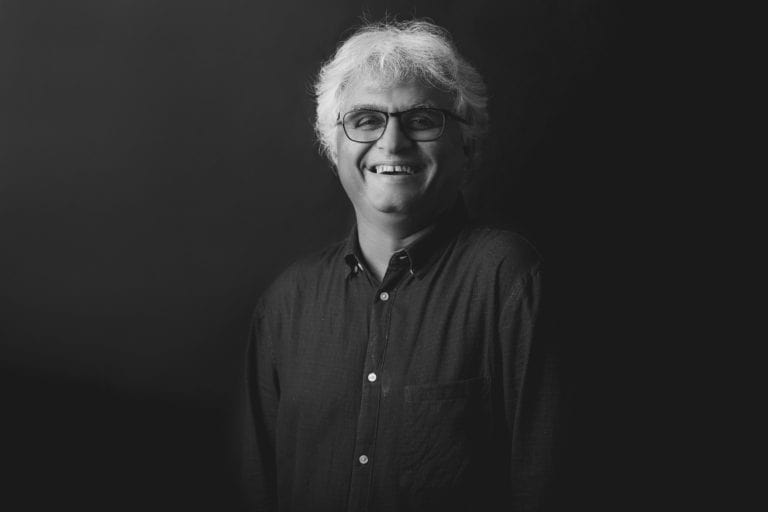 With more than 20 years of industry experience, Naveed Arshad has been spearheading SEEME since its inception. From engineering to business school, from CEO of Pakistan's biggest sound label to CEO of SEEME, Naveed is regarded as an institution in his own right. In his spare time, he loves spending time with his son Mustafa and wife, Seemeen. He is an avid movie buff and loves occasional long drives.
Seemeen Naveed -
Director
Raised by Pakistan's leading film-maker Mr. Server Moosavee, Seemeen Naveed had film-making in her genes. Starting her career with advertising; equipped with a background in art, she moved on to directing TVC's for some of the most well known brands in Pakistan.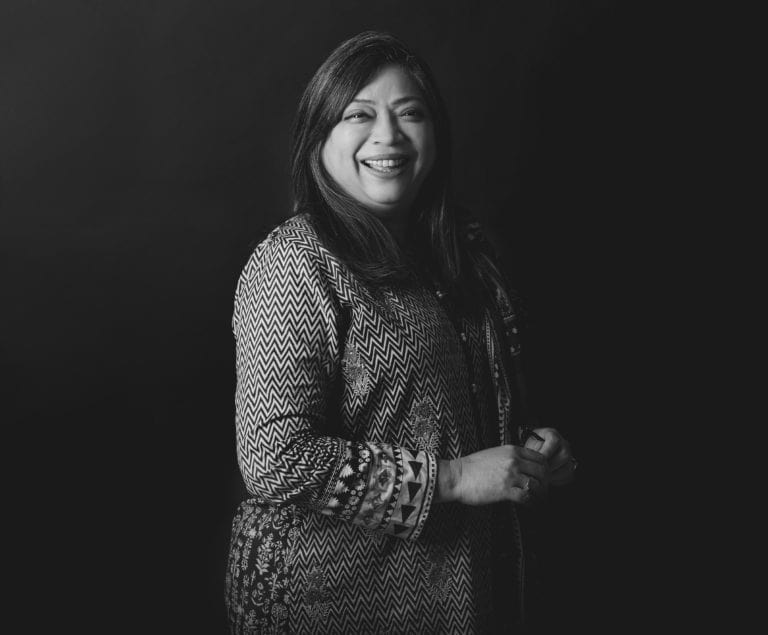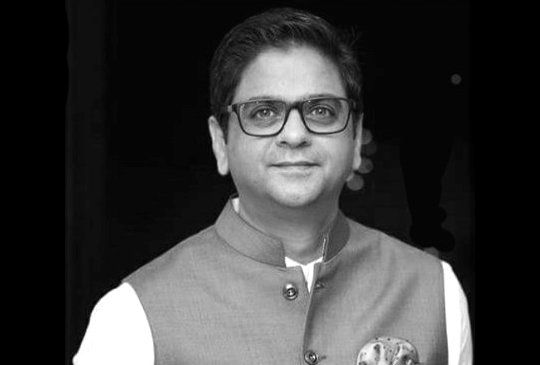 Shehzad Ahmed -
Executive Director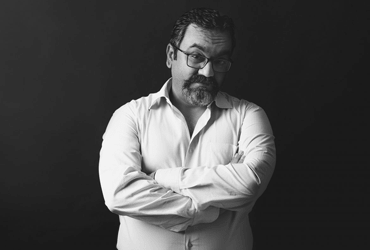 Faizan Baloch -
Senior Producer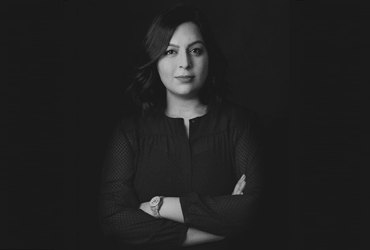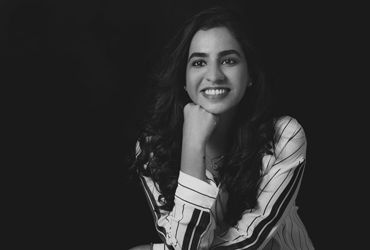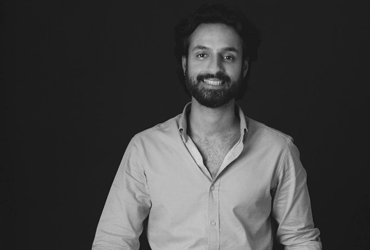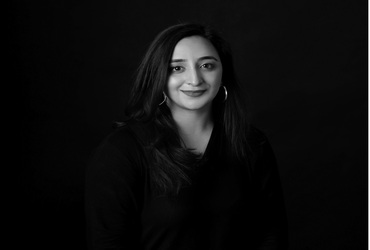 Shayaan Saeed Meer -
Producer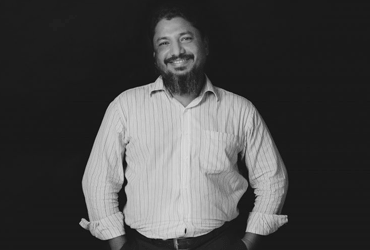 Faisal Shaikh -
Head Of Post and Edit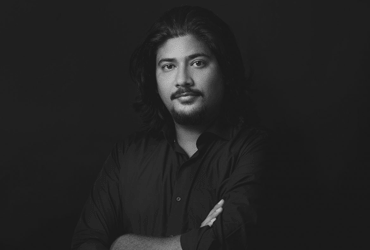 Shaharyar Iqbal -
Line Producer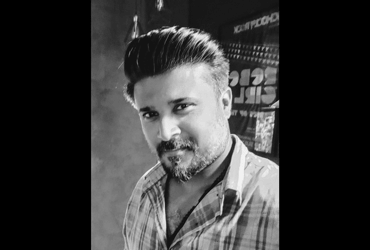 Oliver Augustine -
Line Producer