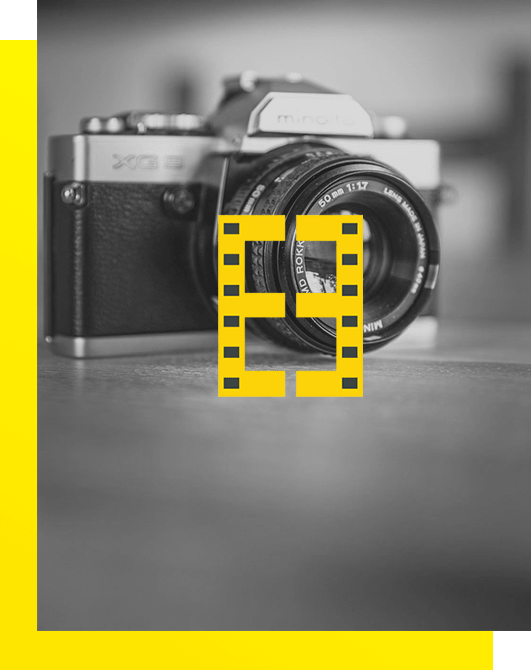 We're motivated by the
desire to achieve.
Seeme Group of companies is a full service production company based in Pakistan, Dubai & UK.
One of the most esteemed production house in Pakistan and having worked on multiple global and local campaigns; Seeme aims to provide turnkey solutions for client's production needs. From Award winning commercials, content productions, digital content creation to live transmission for broadcast media, we have the most holistic experience to offer in terms of working with International brands and resources.
Some of our partners are Warner Brothers, Wizcraft, IIFA, Zee TV, Star TV, Jamic Films India, Bites studio Poland, NOLABEL Poland, Shotbox Czech Republic, Benetone Films Thailand, Imaj Studio Turkiye etc.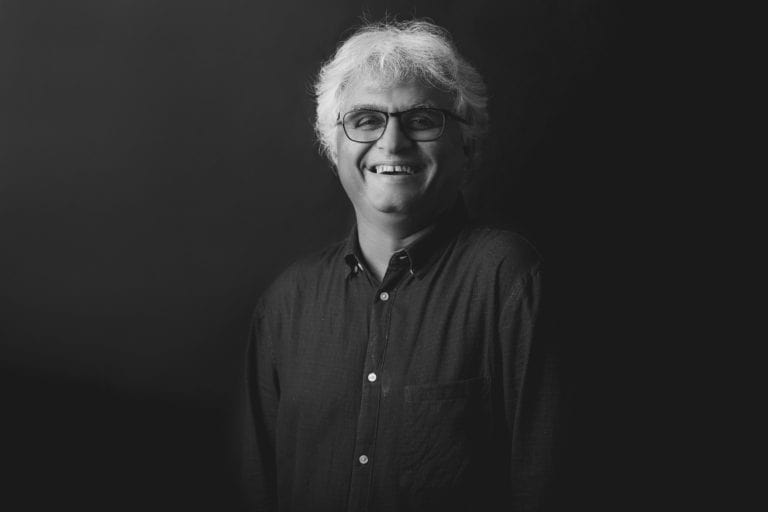 The master mind behind Seeme and CEO of Seeme group of Companies, Naveed has more than 20 years of industry experience.
From engineering to business school, from heading Pakistan's biggest sound label to CEO of Seeme; Naveed is regarded as an institution in his own right. His leadership and foresight has resulted in immense growth for the company. Not only is Seeme Production one of Pakistan's leading production houses, Seeme International has garnered international acclaim. The company has branched out to Seesaw for digital commercial solutions and the latest venture SeePrime which is a unique content platform and a pioneer for short films in Pakistan. The journey doesn't stop here and there are many more accolades we are aiming for.
Seemeen Naveed -
Director
Raised by Pakistan's leading film-maker Mr. Server Moosavee, Seemeen Naveed had film-making in her genes. Starting her career with advertising; equipped with a background in art, she moved on to directing TVC's for some of the most well known brands in Pakistan.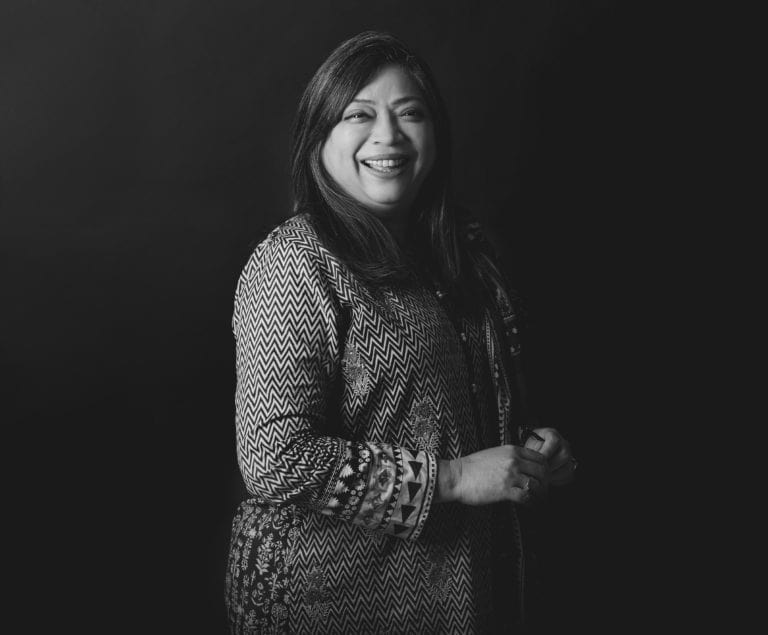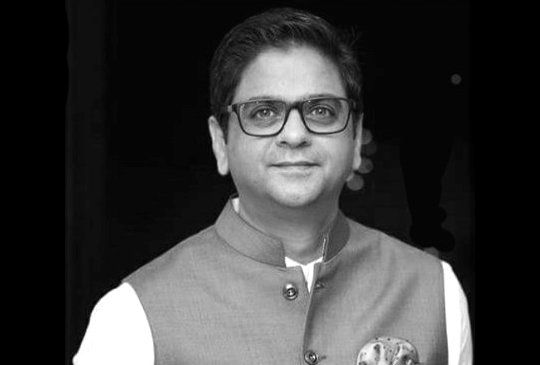 Shehzad Ahmed -
Executive Director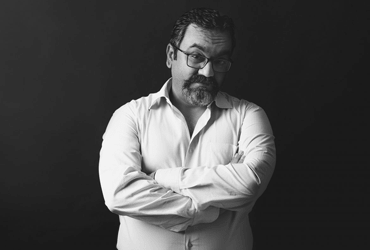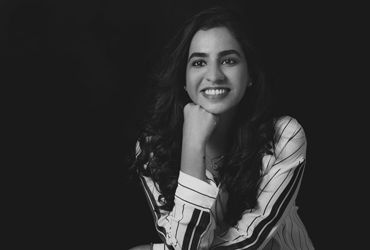 Nida Lakhani –
Head of International Business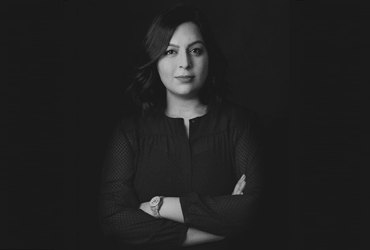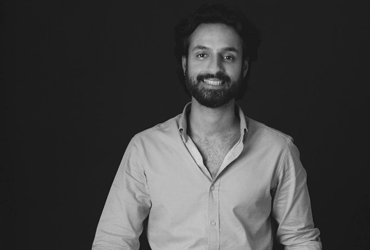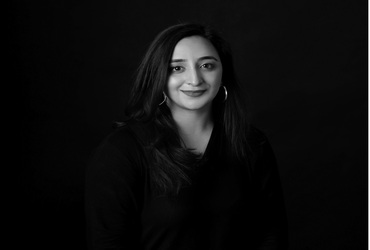 Shayaan Saeed Meer -
Producer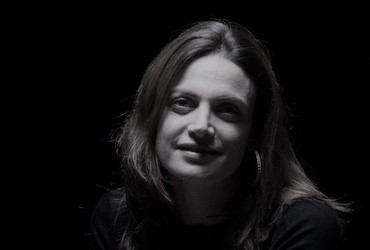 Ghina Frangie Aoun -
Business Development Director - GCC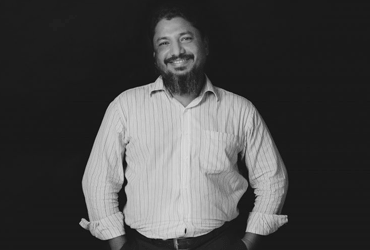 Faisal Shaikh -
Head Of Post and Edit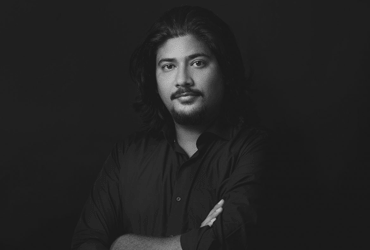 Shaharyar Iqbal -
Line Producer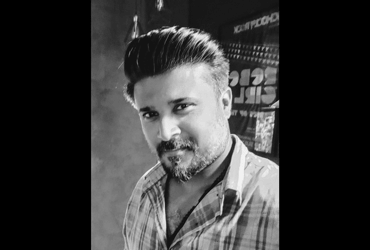 Oliver Augustine -
Line Producer